Why Most People Do Not Become Rich

By Adam Khoo

The first reason why a lot of people find it difficult to make money is because there are many people out there who look for the quick and easy way to make money. You see, a lot of people end up making the wrong decisions why they go into the business and some people think that wealth creation is an instantaneous overnight thing. I think there's so much hype about it that, you take a look at newspaper advertisements and it claims certain things about total earnings and so on.

And one of the things about wealth creation and especially about learning about business fundamentals or investing is that you need to be able to read, read about them, you must be able to digest all that information rapidly. You must be willing to invest time and a lot of effort.

Second reason why a lot of people do not make money easily is because a lot of us have been brainwashed by the media in terms of the mindset of wealth, we've got the wrong concept of wealth so to speak.

Here's an example. When I ask people, what makes a person wealthy?

People say its how much you earn, it's the car you drive, and it's the house you own. That's not true. It's not how much you earn because there are some people I know, who earn $20,000 a month, who are broke. And there are people who earn $3,000 a month who are wealthy because they invest it all. As a result of watching a lot of movies and watching the media, a lot of people have this idea that you know, to be rich, I must buy a bigger house, a bigger car.

So in the end, they spend all their money, all their time buying what they call negative cash flow assets that make them poorer and poorer. And they don't invest in positive cash flow assets. And even if they do, they do it in such a way similar to a stock market, casino concept where they lose it all because they don't understand what they are doing. So it's the main reason why they lose money. They cannot be rich.

I know that making real, good money is never fast, quick and easy. Although I made my first million by 26, it didn't take 2 years. It took more than that. It took a lot of hard work. And most people think that it's easy and quick and that's why it never leads to money.

Adam Khoo is an entrepreneur, best-selling author and a self-made millionaire by the age of 26. Discover his million dollar secrets and claim your FREE bonus CD '6 Ways To Achieve Anything In Life' at
http://www.pavingthewaytothetop.com/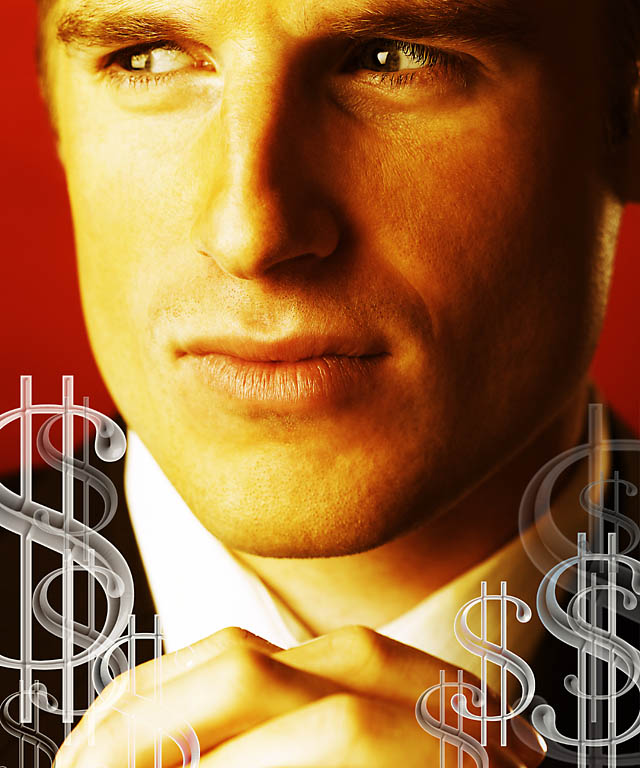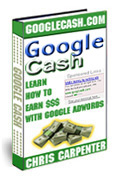 "I now earn more in a few hours a week than I used to make full time. GoogleCash shows you exactly how to do it, step by step, guaranteed. And you don't even need a Web site."



FREE

Wealth Articles

by

Charles Goodwin

How you too can become a Millionaire – the six dynamic steps of Wealth Creation

Wealth Creation, Real Estate and the Internet – the Golden Triangle? 

Gold Investment versus Alchemy – turning dross into Gold!

Wealth Creation Made Incredibly Easy!

Making Money versus Wealth Creation

Wealth Creation – Kiss it or Say Goodbye!

Wealth Creation  and the Values Myths that keep you Poor!

Critical Difference Between a Gamble and a Calculated Risk!

How You Can Become a Millionaire via Your Hobby

Wealth Creating and

Enlightenment – Vice

or Virtue?