Wealth Creation Starts With You

By Simon Oloughlan

Why is it that most people look to others when thinking about increasing their wealth? Increasing one's wealth is up to the individual. The problem arises when we ask ourselves how. How can we increase our wealth? The word "how" implies education. This is when we start to look outside ourselves for the answers. Hence, we start to look to others to tell us how. This is not wrong, but it can lead us to rely on others to do it for us.

If we want to fix our car because it has become unreliable, we might look to others to fix it because we don't know how. Imagine if we did now how, and had the right tools to do it with. We could save ourselves a lot of worry and cost. How many people rely on their local mechanic to keep their car in top condition? It suits a lot of people to be able to do this. For others, it is a necessary evil, because they do not know who to do it themselves.

Your wealth creation knowledge may also be limited and you may rely on investment advisers. For those who wish to undertake wealth creation for their own purposes, there is education available. Once educated, anybody can dramatically increase their wealth. With knowledge and the right tools, creating wealth is relatively easy.

So the first step is to decide to do it for you and the next is to get the knowledge and tools. This is when wealth creation starts with you. You can rely on others giving you the knowledge, but do not rely on them giving you the wealth. That responsibility is now yours.

The tools are out there. You have to learn how to use them. A mechanic can show you how to use a tire lever to remove a tire. A wealthy person can show you how to invest in shares A tire manufacture will tell which tire is best. An investment adviser will tell you which shares to invest in. Each person can educate you for the purpose of wealth creation. You must apply this knowledge and accept that the outcomes belong to you.

The only competition you have is yourself. You must apply the knowledge, with the tools and persist in advancing your cause. Now you are responsible for your outcome. As a person running your own business you must decide what you are going to pay yourself. What would you pay the mechanic or the investment adviser to do this for you? What are you worth? Choose very carefully because the answer is usually what you will receive.

Do not confuse your income from this endeavor with the assets that you will create. You require a regular income to run this new business. Decide what your asset outcome will be and decide what income your will accept from this business. It is important to separate the two just as a mechanic would. A mechanic would need a regular income to run his business and then he would be focusing on improving his business and its assets. He may be working on opening several repair shops in his local area or he may develop other businesses. You should have the same mind set.

Wealth creation is now your responsibility. Do not blame the educators or your tools when you have a setback. If you suffer a setback, it will be because of your lack of knowledge and understanding. You must address this area and continue onward. The path is not an easy path to riches, but it is rewarding.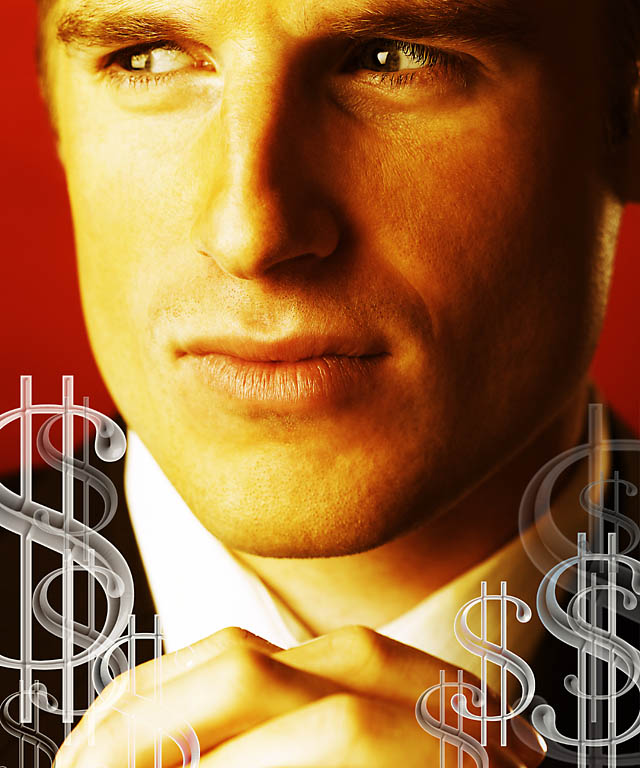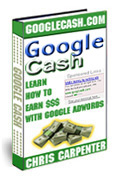 "I now earn more in a few hours a week than I used to make full time. GoogleCash shows you exactly how to do it, step by step, guaranteed. And you don't even need a Web site."



FREE

Wealth Articles

by

Charles Goodwin

How you too can become a Millionaire – the six dynamic steps of Wealth Creation

Wealth Creation, Real Estate and the Internet – the Golden Triangle? 

Gold Investment versus Alchemy – turning dross into Gold!

Wealth Creation Made Incredibly Easy!

Making Money versus Wealth Creation

Wealth Creation – Kiss it or Say Goodbye!

Wealth Creation  and the Values Myths that keep you Poor!

Critical Difference Between a Gamble and a Calculated Risk!

How You Can Become a Millionaire via Your Hobby

Wealth Creating and

Enlightenment – Vice

or Virtue?